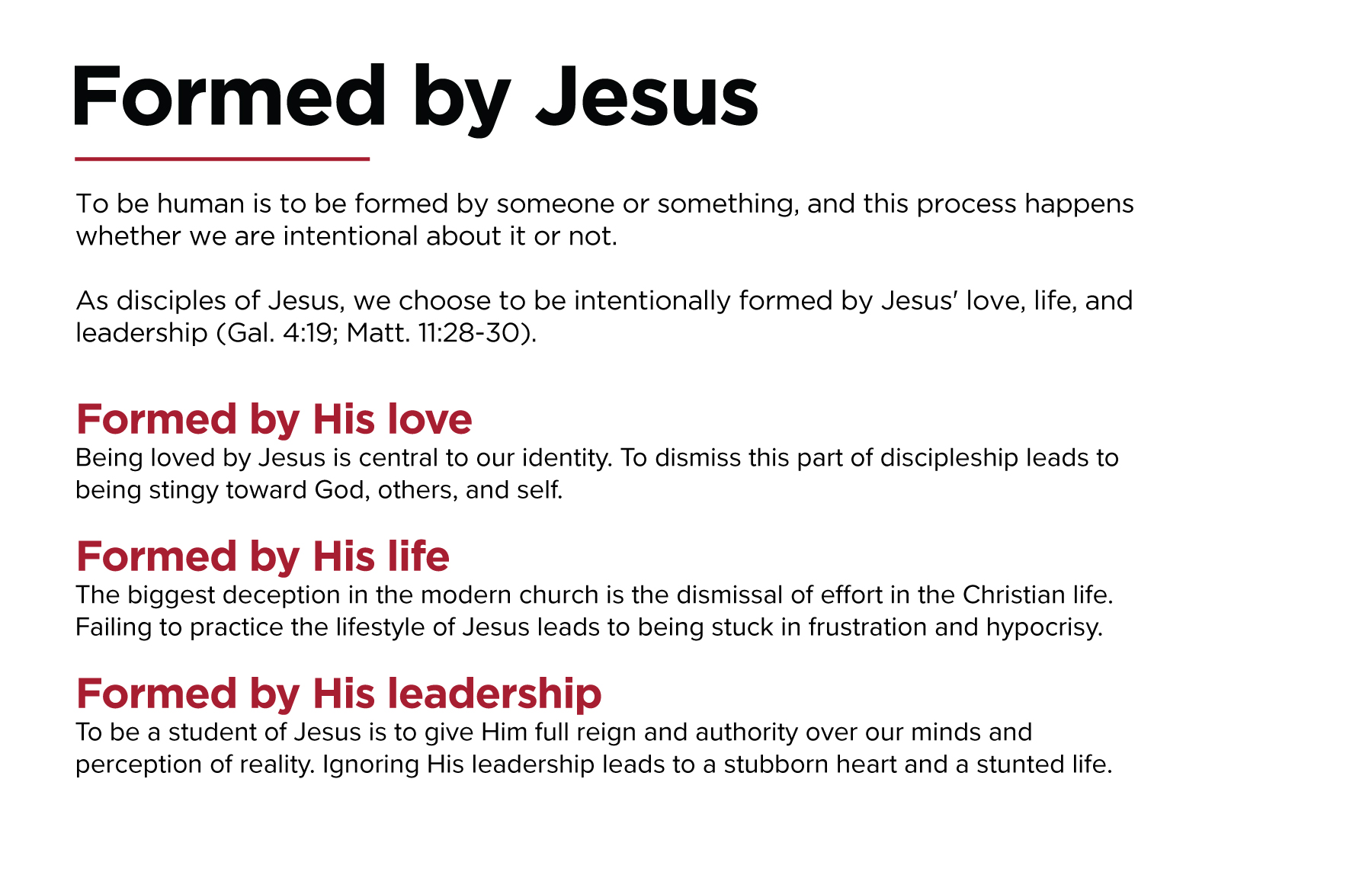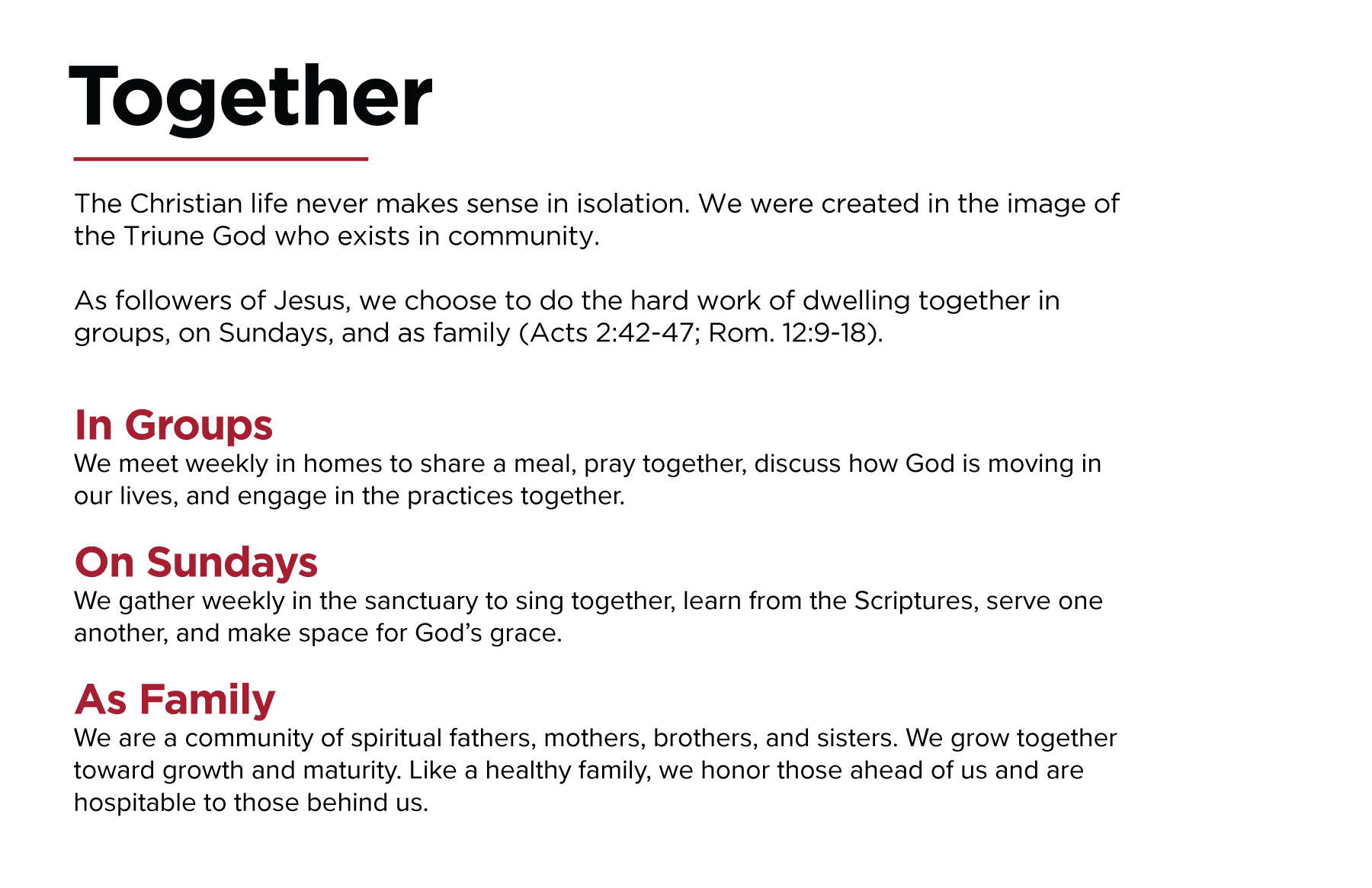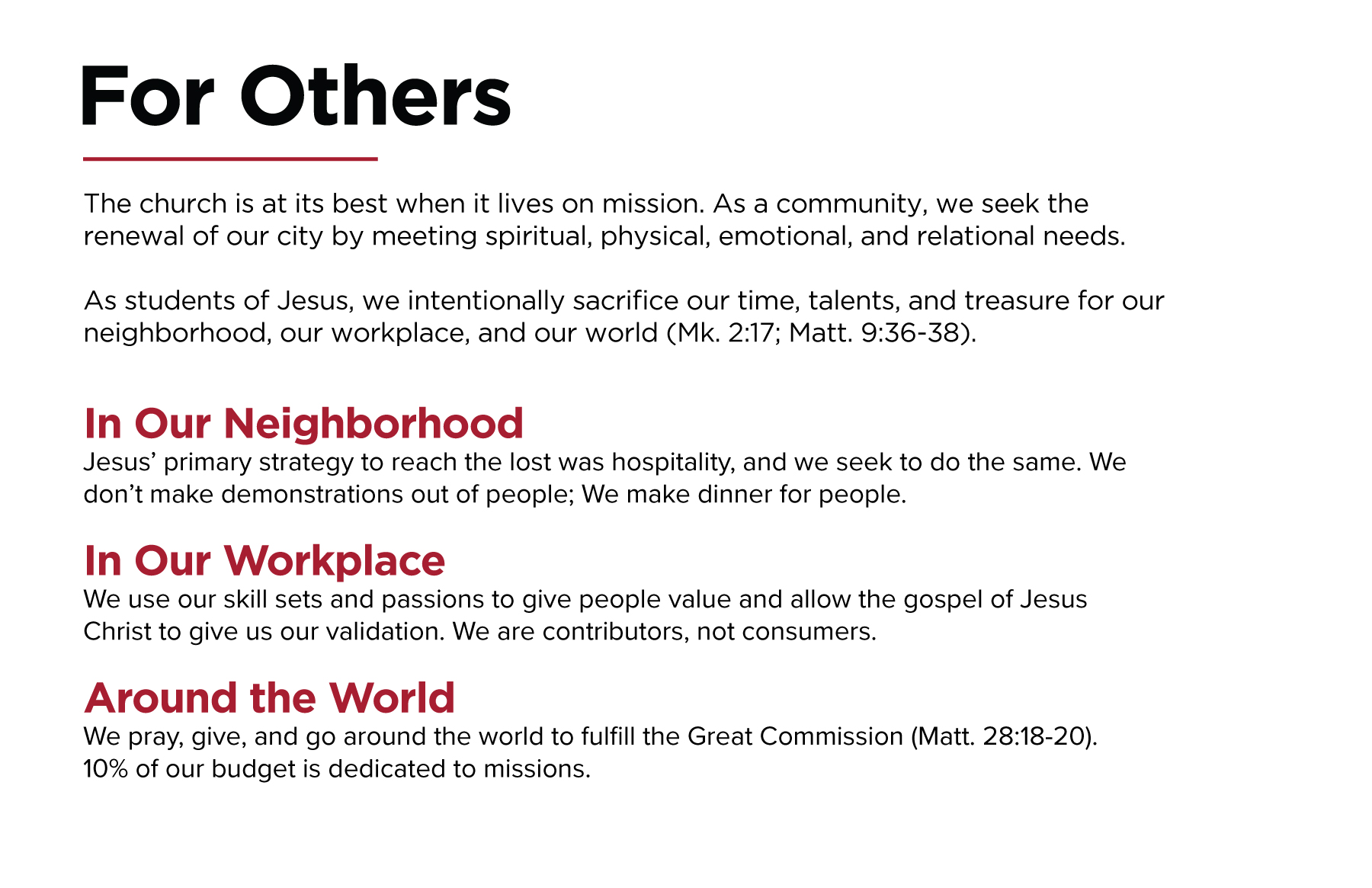 Trey Van Camp is a 4th generation pastor. He graduated summa cum laude from California Baptist University with his Bachelor's degree in Applied Theology and was awarded with the "Applied Theology Award."
On January 10, 2016, he planted Passion Creek Church.
Trey is happily married to his high school sweetheart, Jordan. They have 3 daughters: Faith Karis, Selah Ruth and Trinity Rose.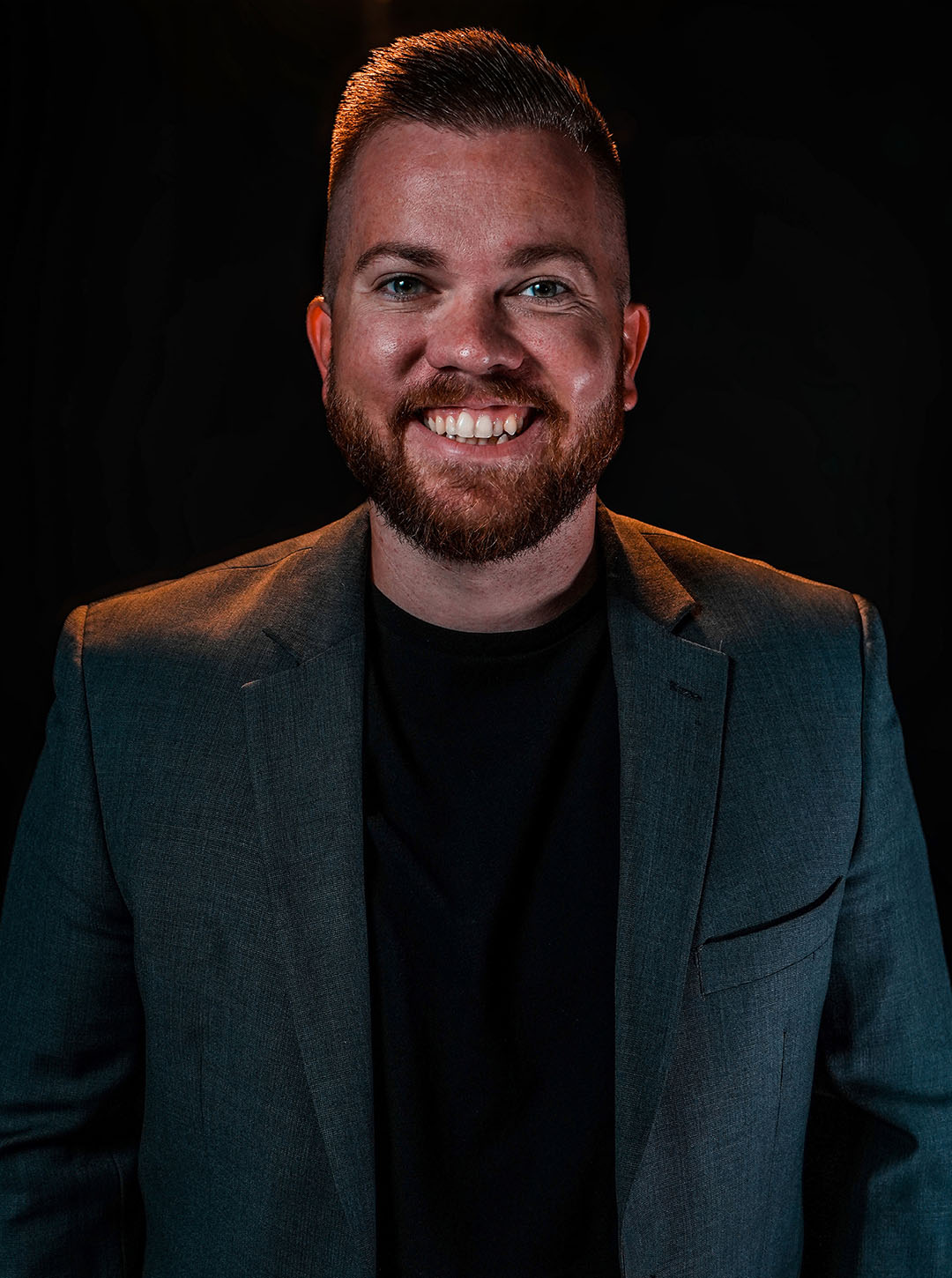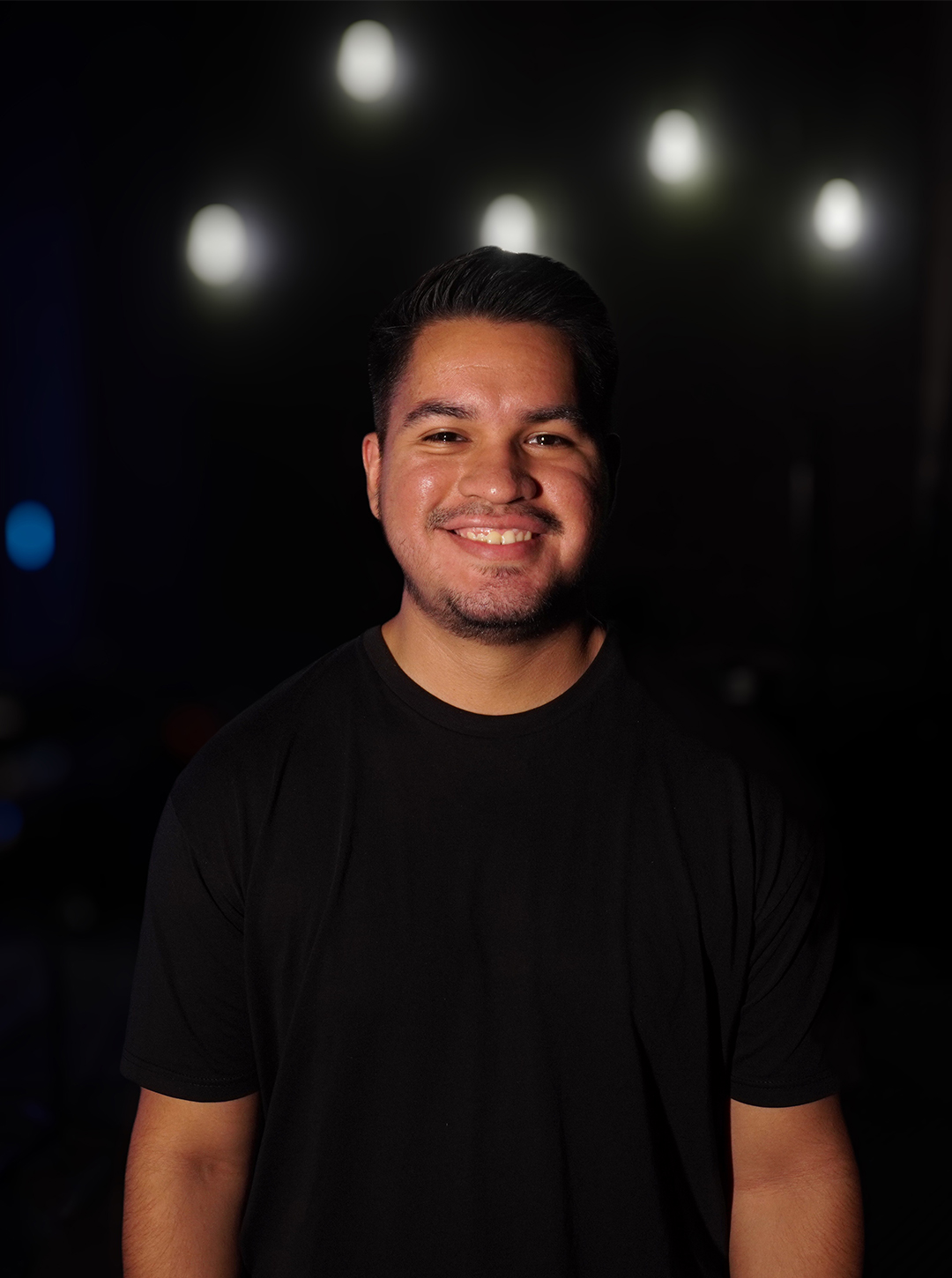 Caleb Martinez
Pastor of College & Groups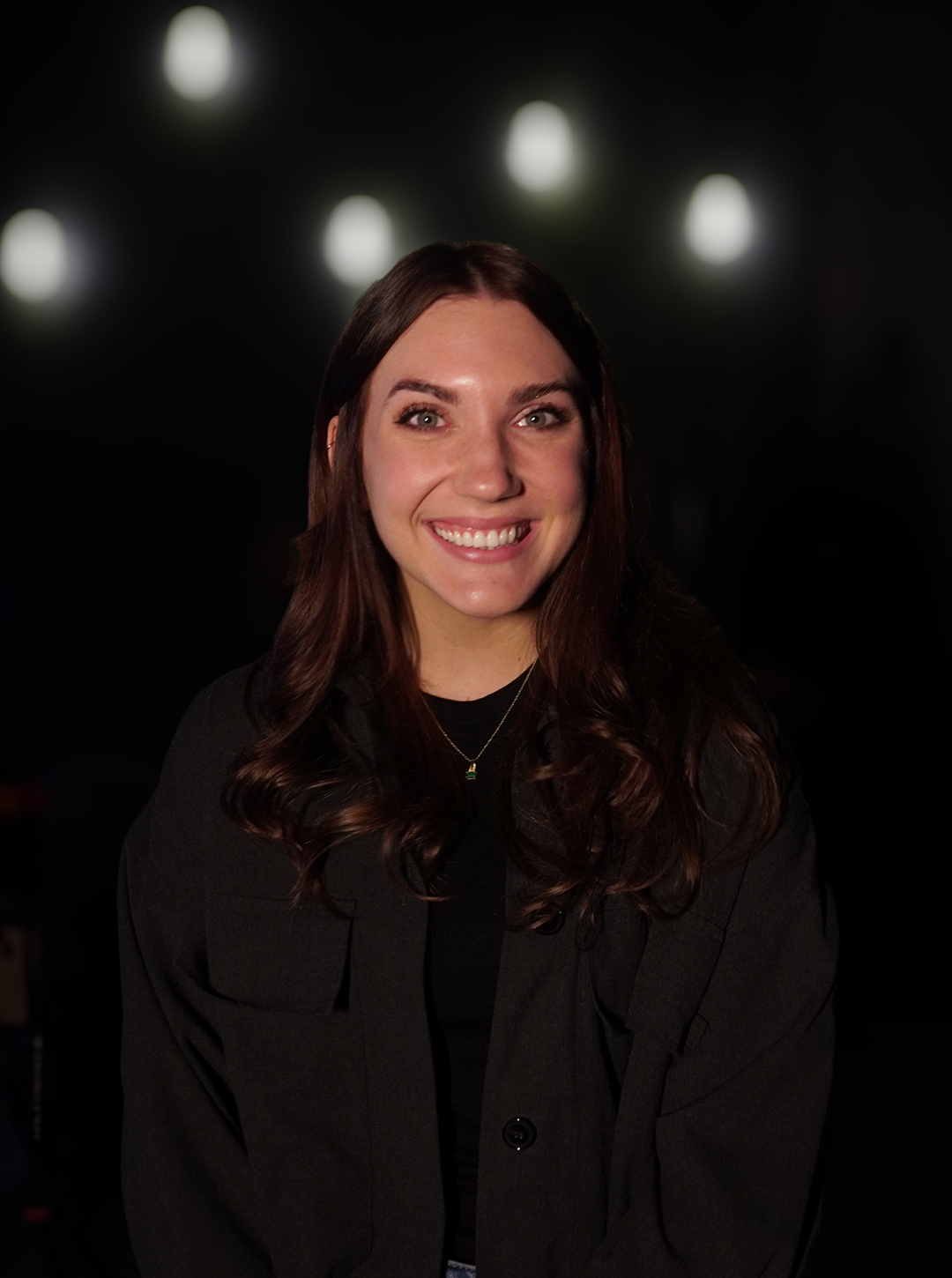 Lexi Marciniak
Worship Leader
Southern Baptist
We are associated with the Southern Baptist Denomination and give to the cooperative program.
The Gospel
We encourage you to read our article entitled "What is the gospel?" Our statement of theological foundation includes, but is not limited to, the following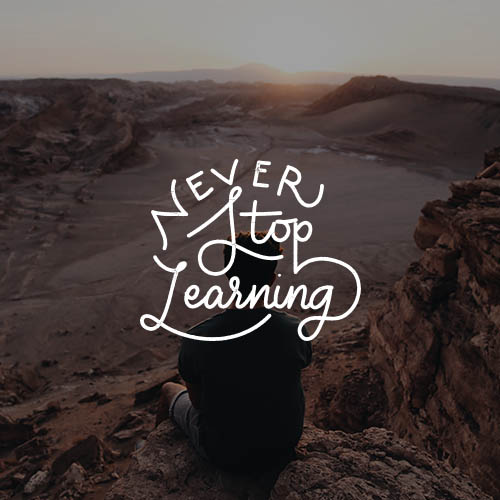 We will never stop learning because we honor God when we strive for excellence in all things.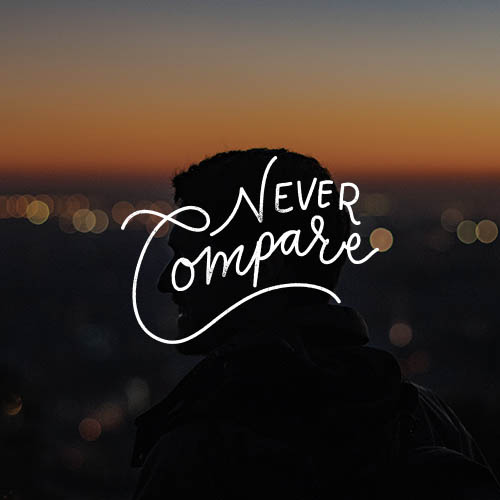 We will never compare ourselves because God has uniquely gifted each one of us to make a difference for Christ.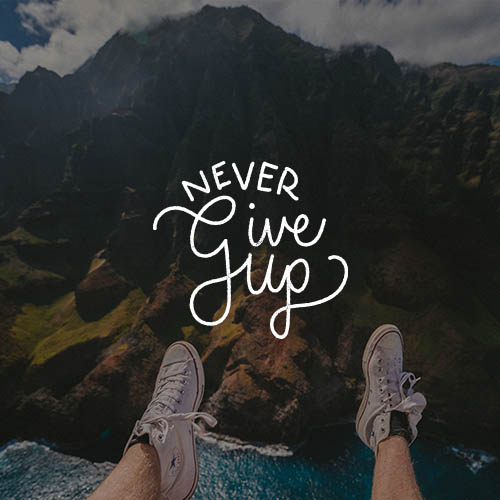 We will never give up because we hear the word of the Lord before we ever see the work of the Lord.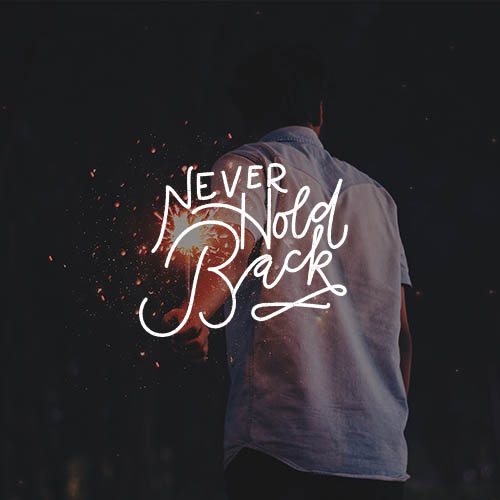 We will never hold back because we believe an insecure church is a death warrant for our city.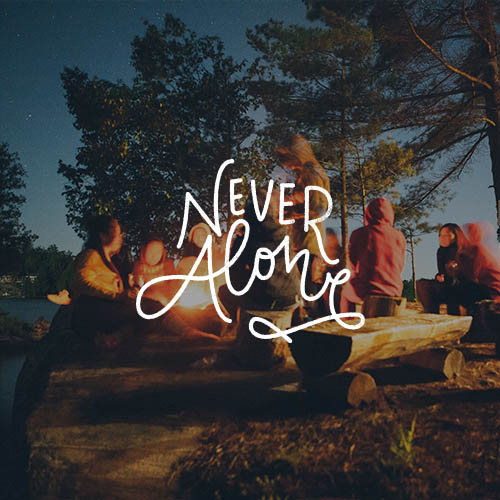 We will never face life alone because we know we can accomplish more together than we ever could apart.